Described as the Reuters of fashion .... in many cases you'll see it and or read it here first
Sunday, 25 June 2017
As you may have seen on my Instagram last week I popped along for the launch of Joshua Kane's new cruise collection and also the third anniversary of his central London flagship store...... 3 years having a flagship store in London is an achievement..... in the fashion industry we see shops pop up expensive refurbishments and months after they open they close.
Joshua is a man on a mission he churning out collections that everyone wants to be seen in from Hollywood to soap stars (I still need to get a suit.. waiting for the right time to pluck the courage up to ask him to dress me)
Joshua's Collection's are based around his style which is proving to be a winning formula as it's unique and totally different to what other brands are producing during fashion weeks around the world.... he killed it and shut Stockholm down when he showed there
Enough of my rambling here's the look book for the cruise collection which is fronted by another friend of mine male supermodel Jimmy Q .... love all aspects of it especially the skateboards which I'm normally not a fan of
In fashion today it's more celebrity over the actual design but Joshua has a long list of celebrities wearing or wanting to wear his clothes as it's unique, takes you back in time and something a lot of big fashion houses fail to do and I know this as I'm old and been in the game for years..... what a lot of collections fail to do is tell a story story and that's what sells a collection to buyers and the shopping public
Joshua's collections tell you a story and some
A man on a mission and I believe is going to get there
Saturday, 24 June 2017
For the latest facet of 365 showcasing the Pre-Fall 2017 collection, award-winning actor Jessica Chastain is the protagonist of a Prada campaign for the second time. In Parallels, the narrative is new: scenes are captured inside and out of a Modernist home - a resolutely real space, the photographs imbued with an intensity and intimacy. Yet Chastain's presence, her own persona, causes us to question the images - are these portraits of Chastain, or a character? Is she playing a role, or playing herself? Reality here runs parallel to fantasy.
Photographed by Willy Vanderperre with a cinematic quality, Chastain's eyes never meet ours. She is absorbed in her own world, her own reality, at a remove. Multiple images, like different fragments of the same scene, are juxtaposed, and can pretend to be film stills. But is it documentary, or a work of fiction? The questions hang, unanswered.
Just as Jessica Chastain finds reality in her characters, in her parallel identities, so we search for the reality in these images. We find it. The gestures are genuine, and the emotion is real.
See Prada Pre-Fall 2017 Campaign at
http://bit.ly/2poUCuT
.
Posted by Leroy Dawkins
at 04:50
0 comments


This song sums up Ibiza for me and I can't wait to get back there in a few weeks ....








Posted by Leroy Dawkins
at 04:36
0 comments


Olympia of Greece, Amelia Windsor, Chiara Scelsi, Sonia Ben Ammar, Corinne Foxx, Natasha Lau, Lori Harvey, Alessandra Garcia Lorido, Cameron Dallas, Austin Mahone, Brandon Thomas Lee, Luka Sabbat, Tom Farrelly, Rafferty Law and XueDong Chen shot in Palermo by Luca and Alessandro Morelli for Dolce&Gabbana FW18 Advertising Campaign.
#DGPalermo
#DGMillennials
#DGCampaign
#DGFW18
#DGRinascimento
#DGPrinces
#realpeople
Posted by Leroy Dawkins
at 04:19
0 comments


Gucci is the one..... the one to be wearing .... I'm old school Gucci old being the word and with the new collections although they are 70s inspired they are the latest fashion and I was scared to buy them as I would not be able to carry of seasonal fashion .... I've been wearing Gucci for over 20 years I was there for Tom Ford and religiously bought Gucci..... I haven't bought anything apart from a bag in the last probably 3 years but this SS 17 I've jumped on the bandwagon again and totally enjoying the collections...
For shoes they are killing it ... if I'm honest not all of them but there's definitely some standout pieces ..... here's some of my favourites the Princeton are my ultimate favourites but everyone has them and now the high street has copied them and worst there are alot of fakes around ... that said and done I'm still trying to talk myself into buying a pair
Posted by Leroy Dawkins
at 04:14
0 comments


The campaign stars Gaspard Ullie
......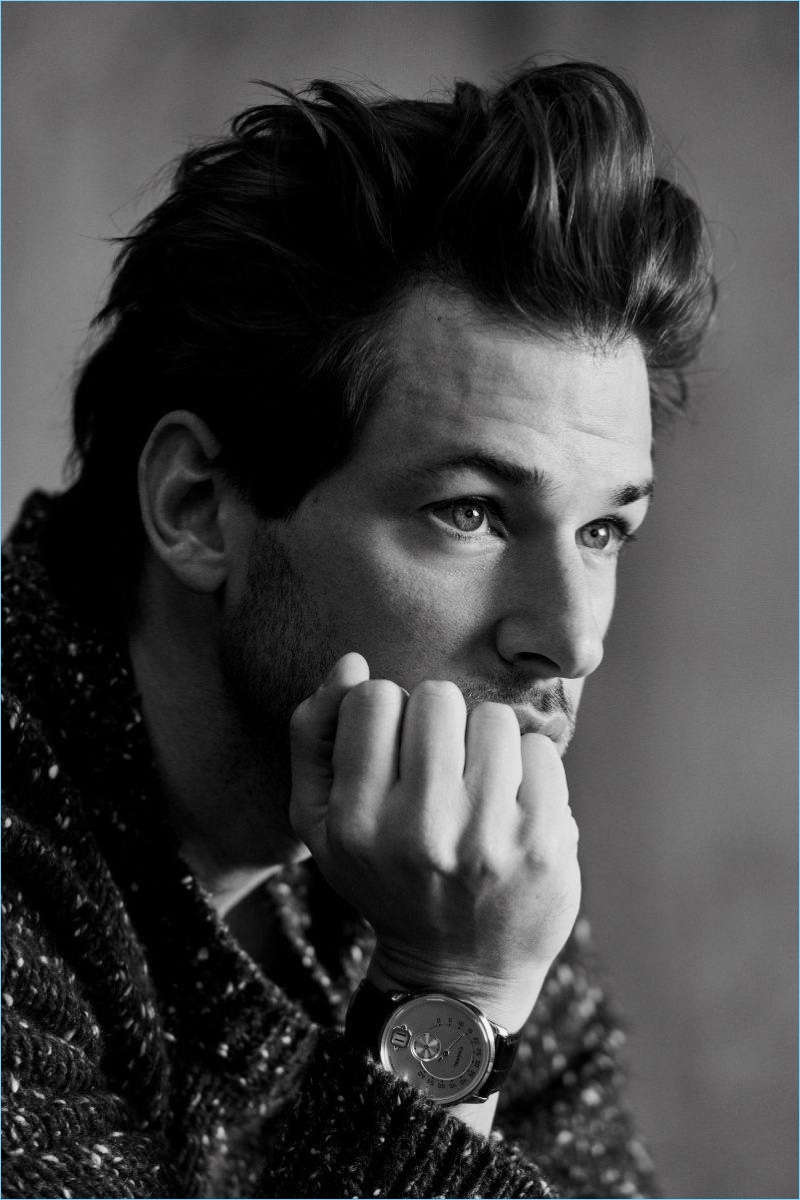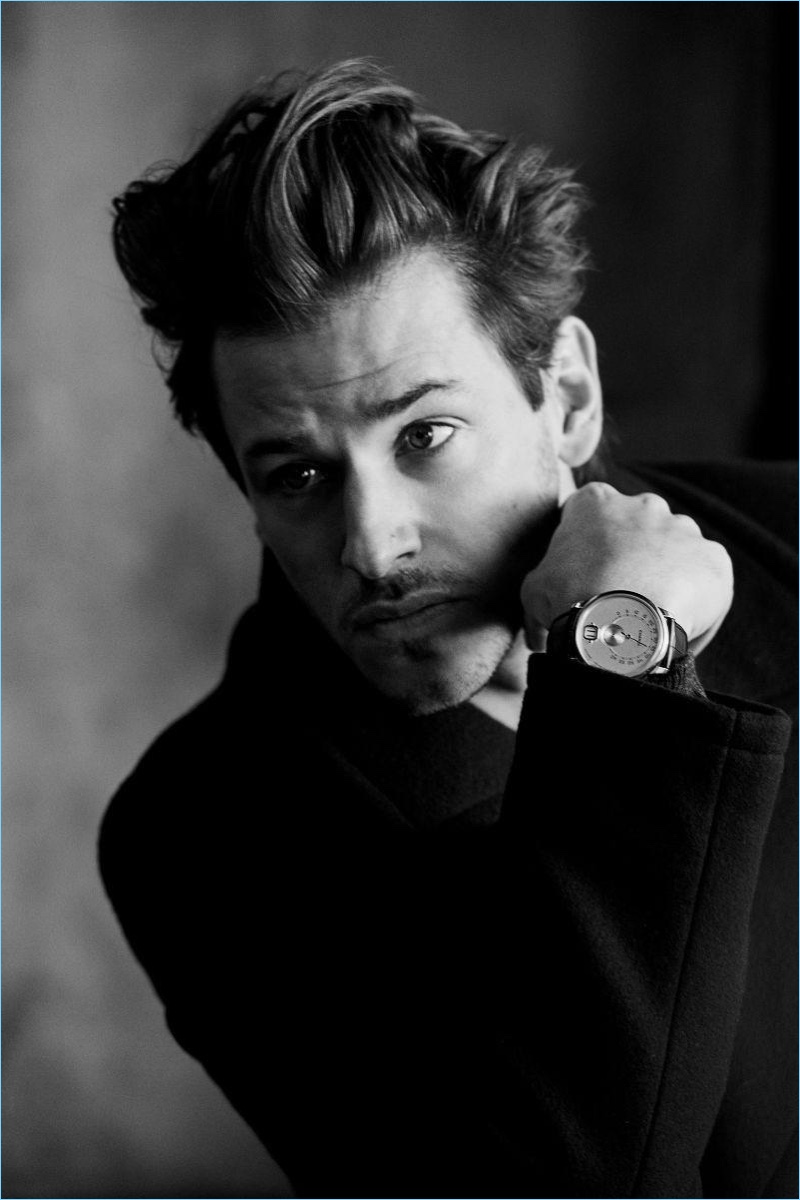 Posted by Leroy Dawkins
at 00:56
0 comments