DIARY OF A CLOTHESHORSE
Described as the Reuters of fashion .... in many cases you'll see it and or read it here first
Thursday, 21 September 2017
Always attended this show especially when it was overseas ... bring it to London ..... I don't get invited ... especially as I know Roland .....



So I love the guy and his designs so I still offer coverage especially as I'm one of the biggest blogs around ..... so people actually read my site and it's about fashion not really about what I'm wearing




I'm outspoken, considered old, black, say what I see, not what's in vogue right now


in these day and age nobody likes the truth .......







Posted by Leroy Dawkins
at 03:29
0 comments


Wednesday, 20 September 2017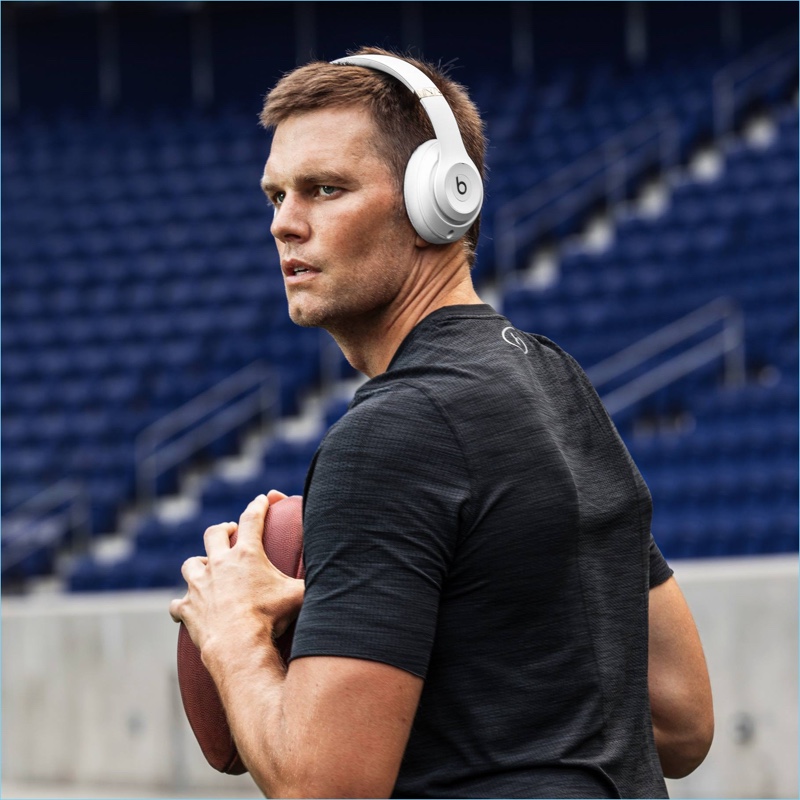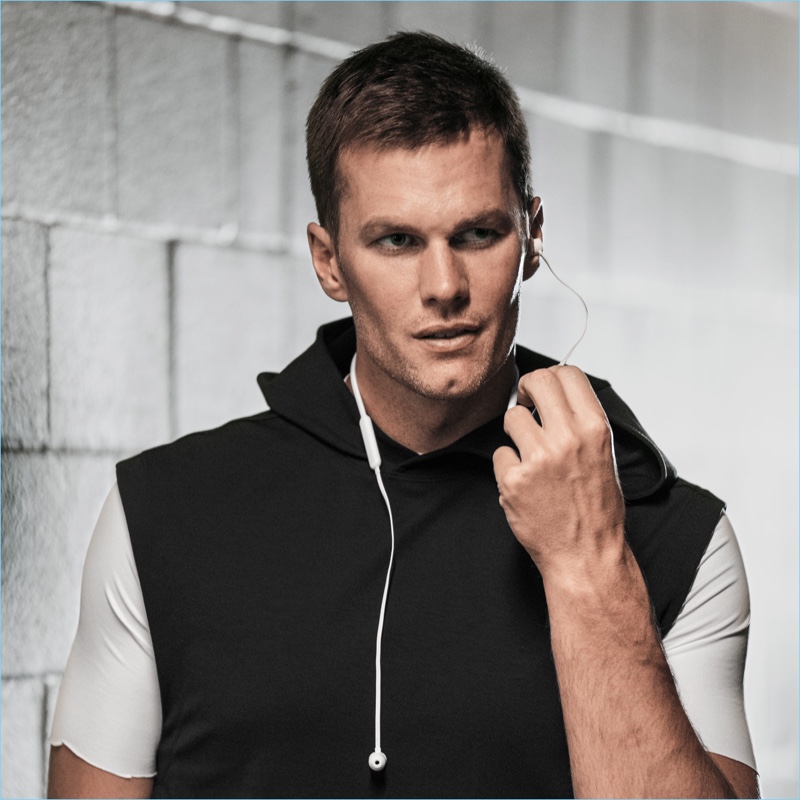 Take calls. Listen to music. Handle your business. From the moment you wake up, it's time to grind. You're on the move and there's only one pair of earphones that can keep up.
#BeatsX
was
#BuiltForBosses
.
#TomBrady
Posted by Leroy Dawkins
at 23:52
0 comments