DIARY OF A CLOTHESHORSE
Described as the Reuters of fashion .... in many cases you'll see it and or read it here first
Monday, 21 August 2017
Oh for fook sake! model agencies you need to fire your scouts ...... when was the last time a Naomi or Kate or David Gandy was scouted? instead we have these celebrity kids walking shows and covering magazines and actually think they are in the rank of supermodels ....the 90s was bad but those chicks did it for a laugh and I knew half of them but now these millennials actually think their shit don't stink ...... this is a low blow now Lisa big lips Rinna her daughters are now been named as supermodels ....... I'm looking for a new career..... I will still blog but Jesus everyone is a supermodel, everyone is a stylist ..... what about that talent from the projects that use to be scouted?
When these people land in Jamaica they land at the Norman Manley Airport in Jamaica this is my family and I have never used the name ...... I just feel sorry for the talent from the projects ... the streets where a lot of designers get inspiration..... those tall white/black girls such as Naomi and Karlie ....
Nowadays these people don't stand a chance!!! that's right Delilah shoot the campaign off your parents name and fly back to Bel Air and appear on the Real Housewives of Beverley Hills with your Mum/MOM
so sad that Chanel, Givenchy and Ysl made these brands famous and now they are being watered down with creative directors who are insecure about their designs which they stole from other designers ie Balmain or from archives .....
I've been a working model for years and named as a supermodel yes believe it or nor but my face did not fit .... but hey karma is a bitch ........ let's leave it at that !!!!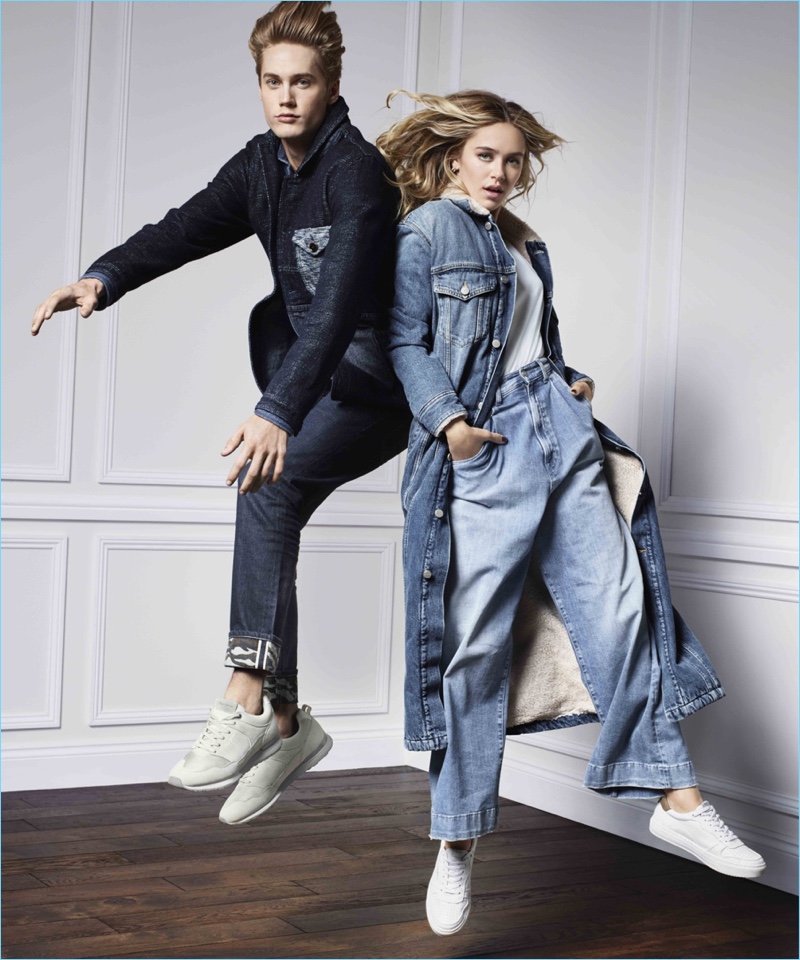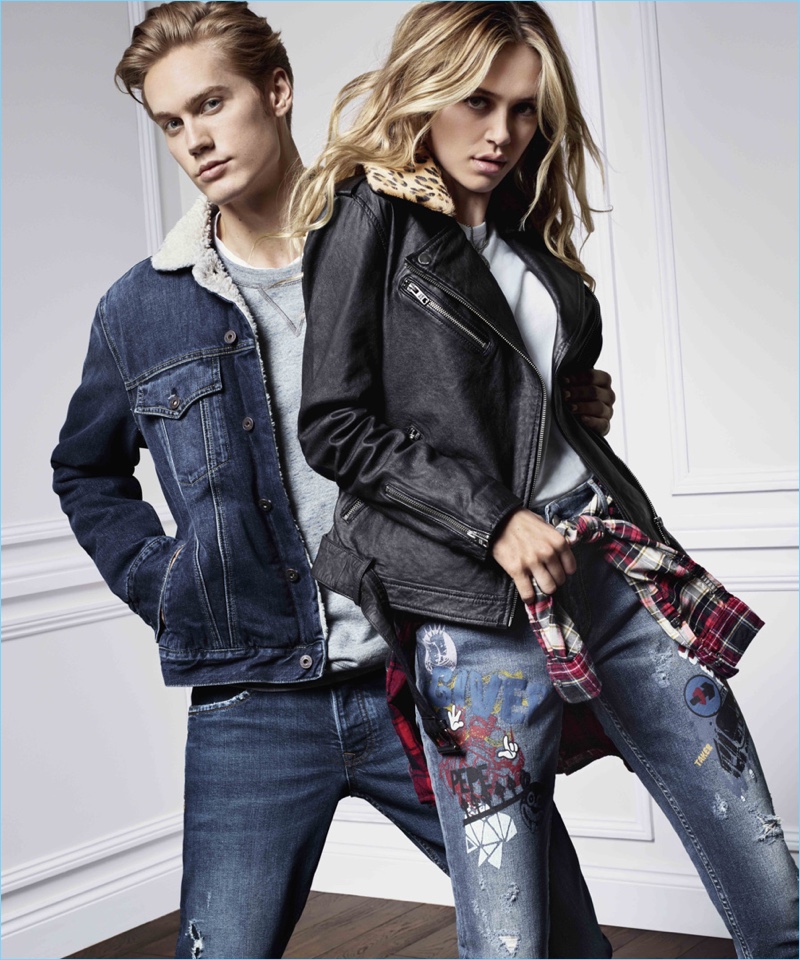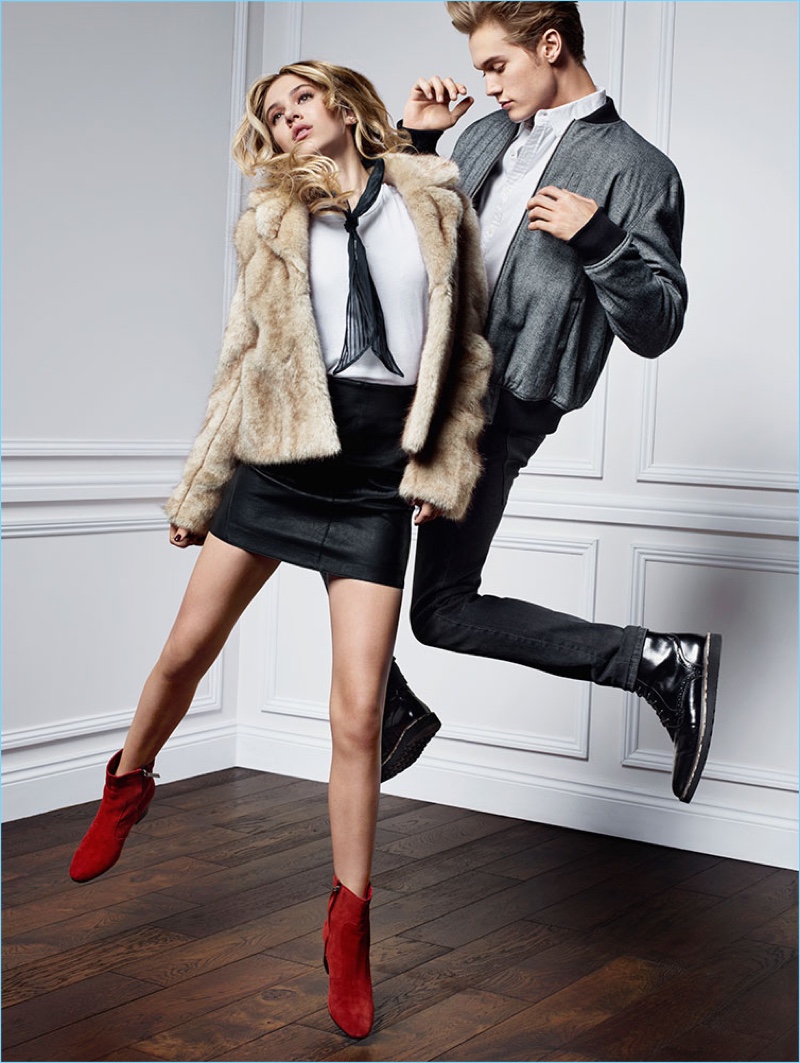 Posted by Leroy Dawkins
at 04:28
0 comments


Saturday, 19 August 2017
The R N B singer gets the cover ..... I thought I would get that bit in as that is what he is described as ... have you heard his music? RnB? whatever .... I'll leave it there otherwise it will be a long blog and I only wanted to show the groupies the cover .......
Posted by Leroy Dawkins
at 06:52
0 comments


I'm know I'm out the game and it's all about the fashion for me ..... I don't care who's wearing it ..... Influencers blah blah whatever!!!
I only know Bella because I love the real housewives ..... but here we go .... who's Jordan? am I out of the game?
I don't think so ..... I concentrate on the clothing not the latest Instagram celebrity!!!
Shame that's not the same all around ... I've been in the game for years which alot of people especially those who try to take me down forget ..... it's not about who's wearing it ...... It's about ehat they are wearing and trends which we no longer have! ....... It's a big shame that designers and creative directors have forgotten this and more interested about getting famous and having celeb friends because your collections are basically shit!
Think back years ago ... I mean the new breed are good at stealing from archives..... but really think back ... the designers who you have taken over from were really famous .... ie coco channel, yves saint laurent, etc, etc, etc, because of their collections ...
Millennials really make me laugh and think you are screwing the fashion industry ... London your already fucked!!! but please don't mess with Milan and Paris ... which I know you will..... Olivier Rousteig I was so behind you and then you made me wait in Paris for two hours because you delayed your show as Kim K was running late ....
I'm so losing respect for brands as they are so losing respect for themselves !!!!
Posted by Leroy Dawkins
at 06:24
0 comments


Wednesday, 16 August 2017
Prada does not represent a universe, but a multiverse - of parallels, others, alternatives. The depth of creativity defies simple categorisation. Prada exists on multiple plains, with multiple interpretations.
365 reflects this diversity and thematic richness - it is fashion advertising as metaverse, each campaign presenting a microcosm of Prada. Each is honest, each is true, each is real.
For the latest evolution of the 365 campaign, six new Prada realities - Pièce de Chambre, Affiches, Chiaroscuro, Mise-en-Scène, Viewfinder and Denouement - are unveiled, photographed by Willy Vanderperre, his viewpoint a thread drawing all the realities together, alongside the distinct seasonal identity of Prada.
Photography and film by Willy Vanderperre
Pièce de chambre models: Amanda Murphy, Mia Brammer
Affiches models: Kris Grikaite, Manuela Sanchez
Chiaroscuro models: Freja Beha Erichsen, Sija Jure
Mise-en- Scène: Clément Chabernaud, Thibaud Charon, Kaissan Ibrahima
Viewfinder: Joaquim Arnell, Freja Beha Erichsen, Kris Grikaite, Sija Jure
Denouement: Imari Karanja, Amanda Murphy, Kerkko Sariola, Chu Wong
365 film featuring Joaquim Arnell, Clément Chabernaud, Thibaud Charon, Freja Beha Erichsen, Sija Jure, Imari Karanja, Kris Grikaite, Kaissan Ibrahima, Amanda Murphy, Kerkko Sariola.
Music by Essaie Pas, Mica Levi & Oliver Coates.
Posted by Leroy Dawkins
at 04:41
0 comments